The approximate amount of Li-Ion Cells manufactured on PEC equipment since 1/1/2020:  
Over approximately 20,000,000 Li-Ion Cells are manufactured on PEC equipment, every month.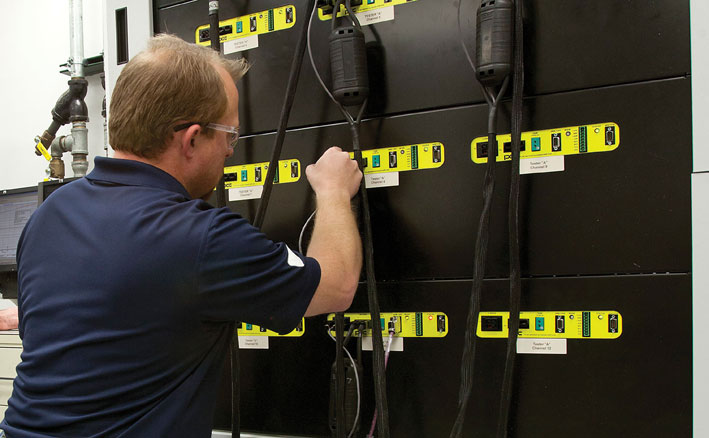 PEC is the worldwide leader in cell, module and pack test equipment for advanced batteries and energy storage systems. Our test equipment combines very high control and measurement accuracy with an excellent dynamic behavior. This results in very precise, near real time simulations of demanding applications in electro-mobility, renewable energy, aerospace and defense. PEC also supplies test systems for primary batteries and consumer applications.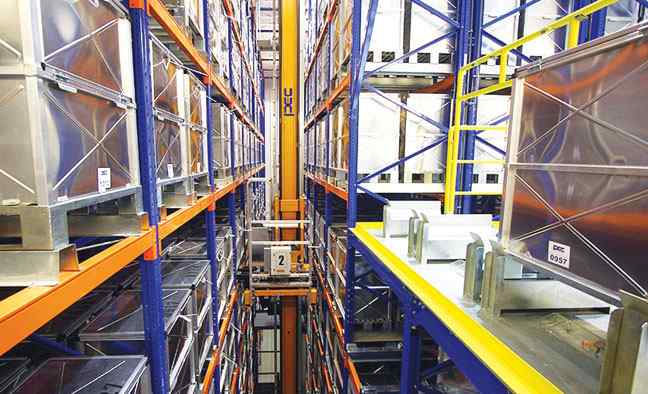 PEC offers an end-to-end solution for the automation of the cash operations in central banks and large commercial cash centers. It includes standardized cash containers and cash packs, vault automation and material handling, automated pre and post processing, automated receiving and payout, automated retail order picking and a completely integrated Cash Management System to control the entire operations of the automated facility.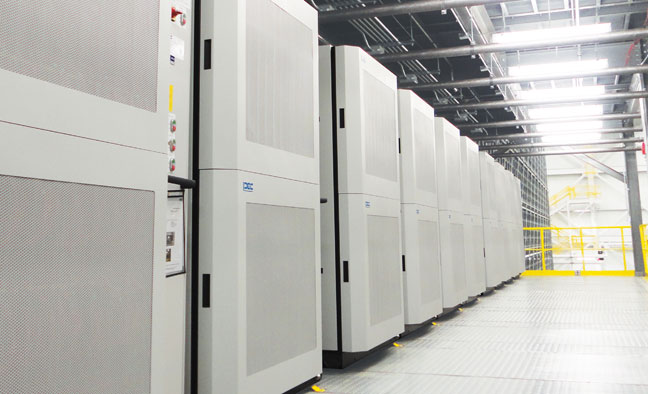 PEC has been a frontrunner in the delivery of turnkey automated cell finishing lines for the growing number of electrical vehicle programs worldwide. These cell finishing lines cover all operations from right after the electrolyte filling, such as soaking, formation, degassing, ageing, grading and sorting and supply the pack assembly with a steady flow of completely finished and sorted cells. PEC offers standard solutions for pouch, prismatic and cylindrical cells.
PEC recently completed the engineering stage for a Central Bank in the Euro System and is currently contracted by several other banks worldwide. In all projects, PEC assisted the client in analyzing and specifying the functional and technical details of their new Cash Center investments, based on proven in-house experience and skills.
Please visit the Cash Center of the Hungarian National Bank: https://youtu.be/qKOMduRV33g?t=885
PEC is partnering with Varta Microbattery to supply the equipment for the automated cell finishing of their COINPOWER line of rechargeable Button Cells.
Varta Microbattery is the global leader in powerful and long-lasting Li-ION button cells for wearables and other mobile applications with highest energy density.